The Long Island City Police Department
May 16 at 7:00 pm

-

9:00 pm

UTC+0
The Long Island City Police Department
There are 8 million stories in the Naked City, but you have never heard the stories of the independent Long Island City Police Department.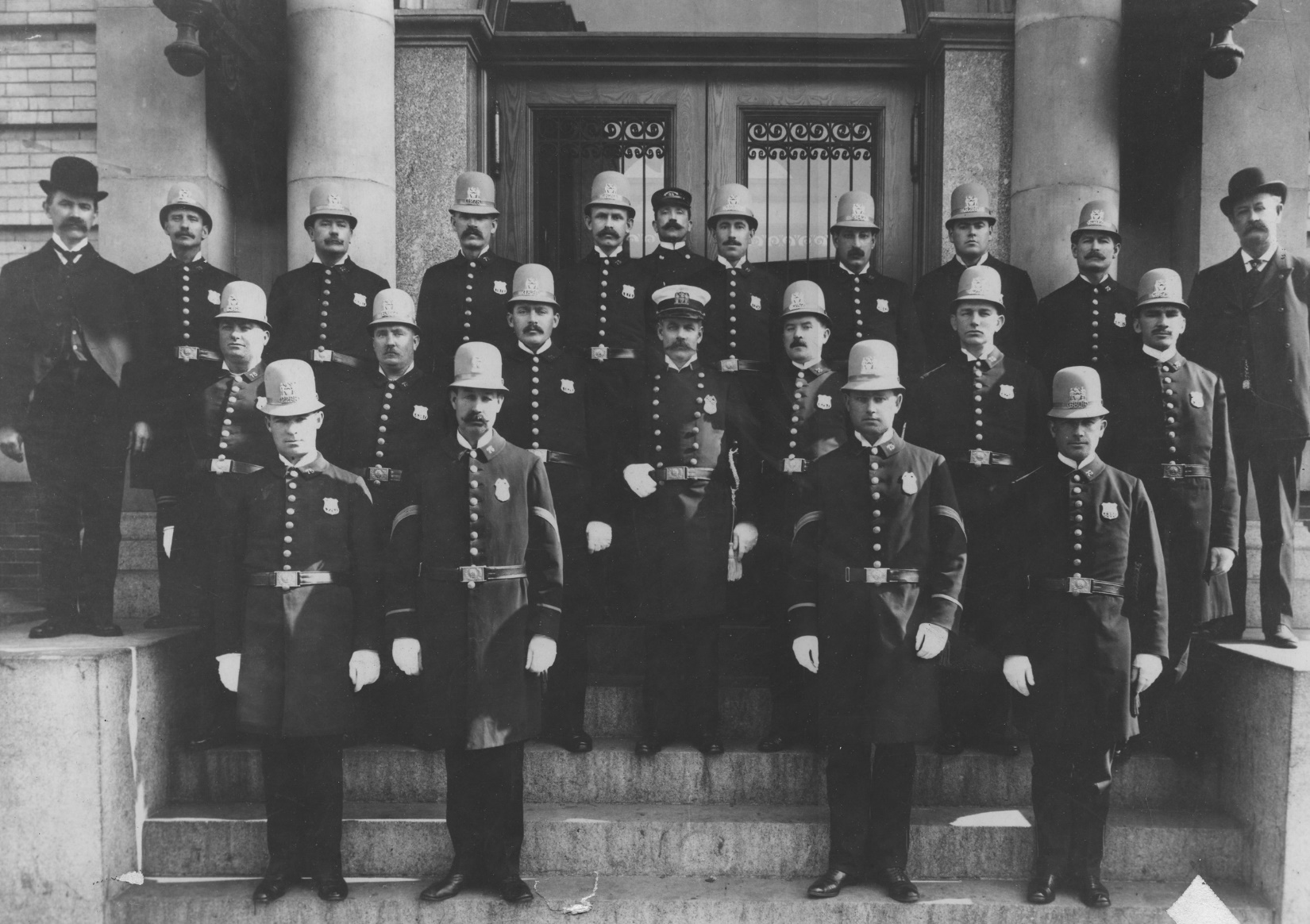 Robert L. Bryan is a lifelong Queens resident and a twenty-year veteran of the New York City Police Department, having retired at the rank of captain.  He is also an adjunct professor at a New York area college.  Mr. Bryan's interest in law enforcement prompted him to write the Police of New York City series, which currently consists of ten books.  
In the series, Mr. Bryan looks at some of the lesser known and obsolete aspects of policing in the city.  His interest in Queens inspired as one of the books in the series – The Long Island City Police Department.  Many people don't realize there was a time when Long Island City was an independent city, and fewer know that the city had its own municipal police force.  This book is the story of this little-known police department.
Join us on Tuesday, May 16th  7pm – 9PM