Upcoming Events
Join us on one of our neighborhood tours or historical events.
Get Involved
Become a member or volunteer and help continue the great work already underway.
Donate
Greater Astoria Historical Society relies mostly on grants and donations.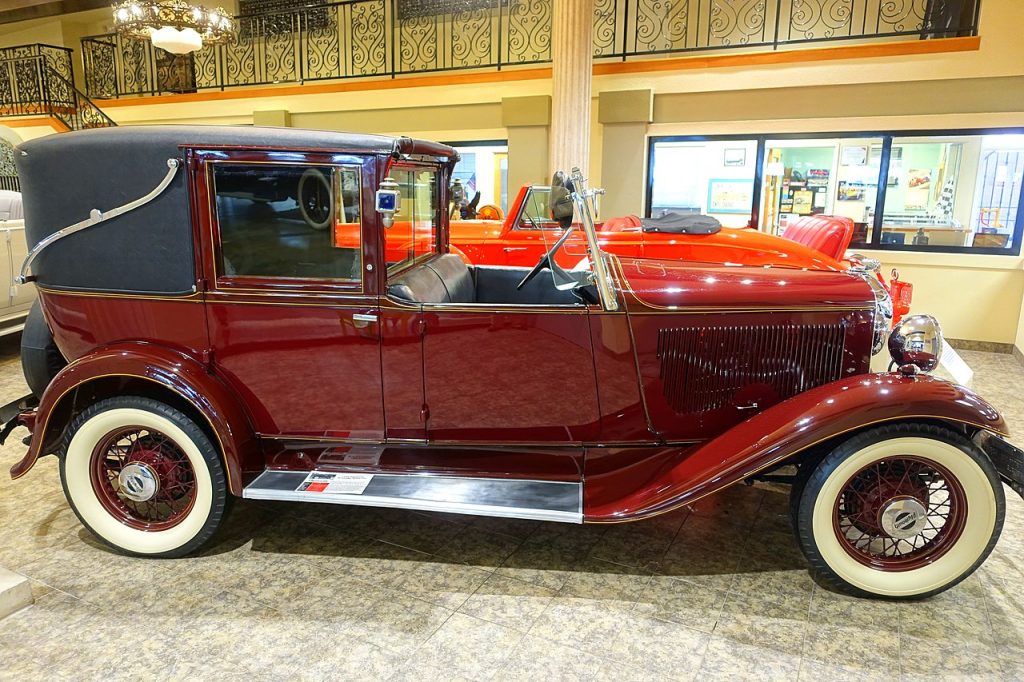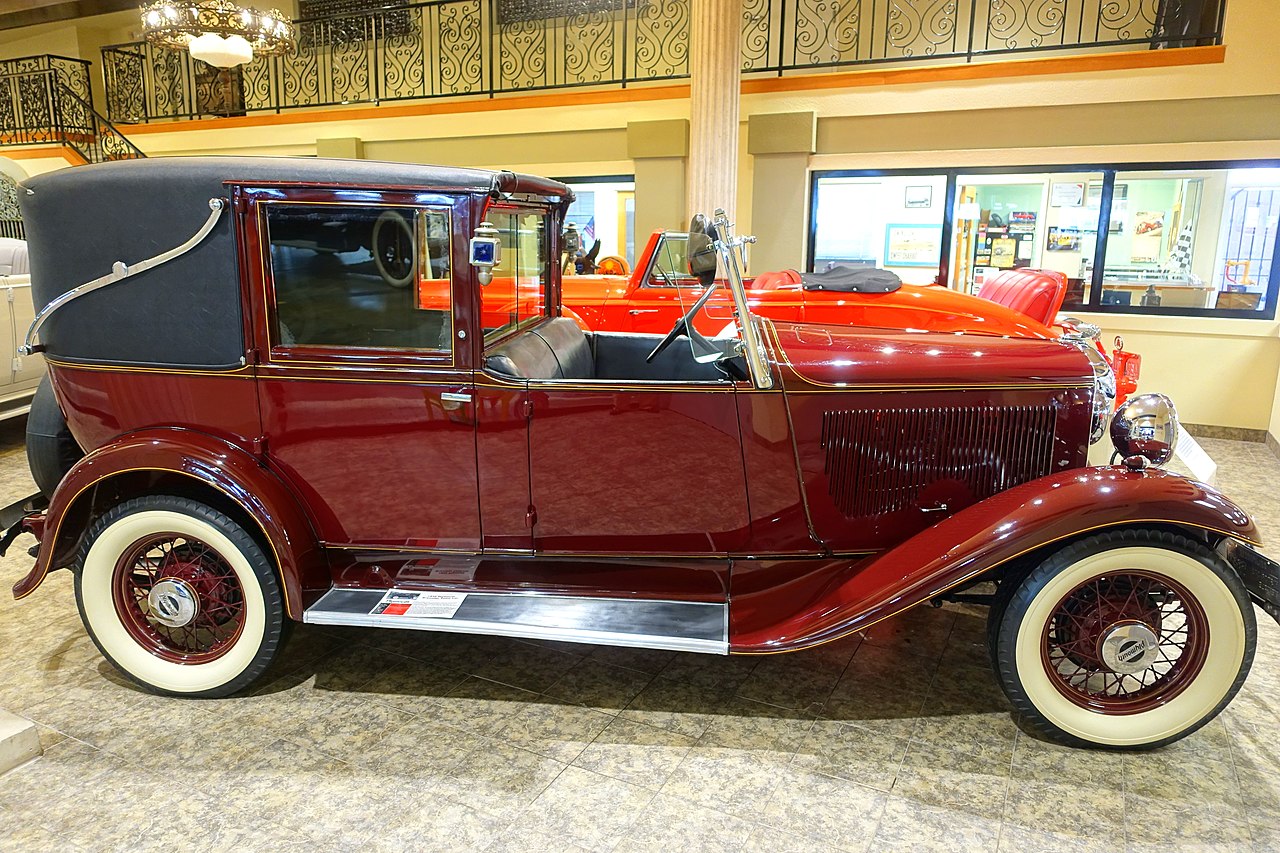 This is a story that the late Alan Baum, whose father was a key employee of the Brewster Automobile Company, sent to the Greater Astoria…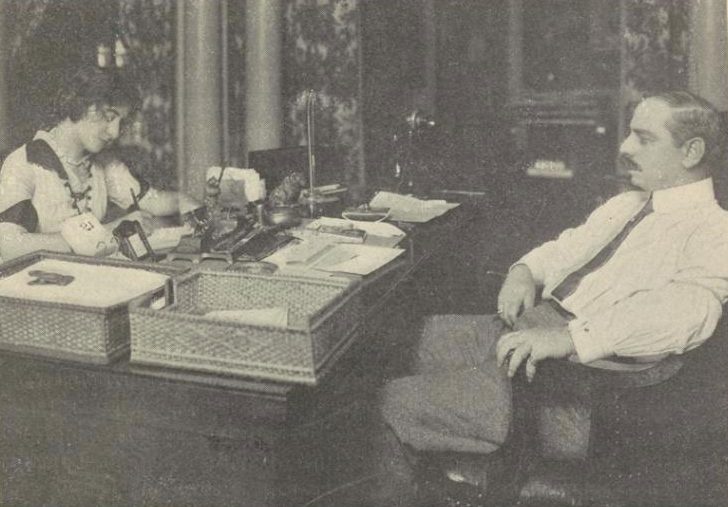 Marcus Loew was born to a poor Jewish family in New York City. He was forced to leave school at a young age and work…
On March 21, 1951, Fed Astaire hosted the 23rd Academy Awards at the legendary RKO Pantages Theatre before an audience of Hollywood legends. Nominees for…
Visit Our Photo Collection
Greater Astoria Historical Society has one of the largest collection of historic photos of Queens and New York City postcards in the world. Browse our collection and take trip back in time – who knows what you might find.
Great Things Are Happening at Greater Astoria Historical Society
From walking tours jam-packed with forgotten knowledge to research projects using map digitization and spatial analysis — Greater Astoria Historical Society is helping to write history. Signup below for updates.
About Greater Astoria Historical Society
Greater Astoria Historical Society, founded in 1985 is the place to learn and celebrate Long Island City and its neighborhoods. Through education programs, exhibitions, the research library, our historic sites, and special events, GAHS offers New Yorkers and visitors to Queens a chance to connect with the heritage of Queens.