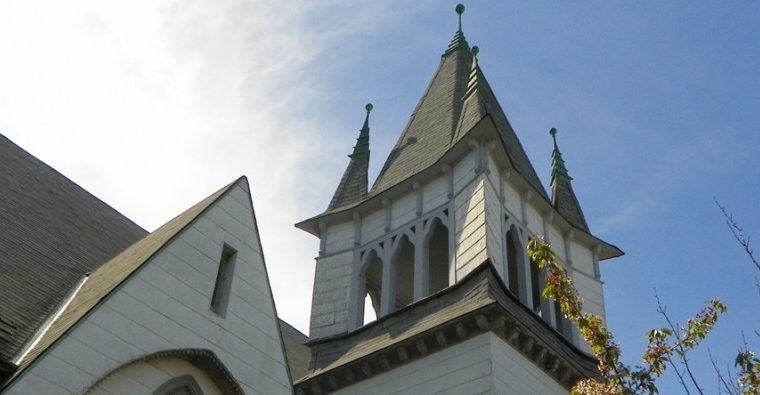 The Steinway Reformed Church was built on land donated by William Steinway, the president of piano manufacturer Steinway & Sons – the pipe organ from the legendary Steinway Hall was once installed in the sanctuary. The church played a key role in the community, and was the original home of the Greater Astoria Historical Society in the 1980s.
This will be the first time this legendary church will participate in Open House New York 
The church sanctuary will be open between the hours of 1:00 PM and 5:00 PM on Saturday, October 12, 2019. There will be ongoing tours and talks about the church, neighborhood, and Steinway legacy.