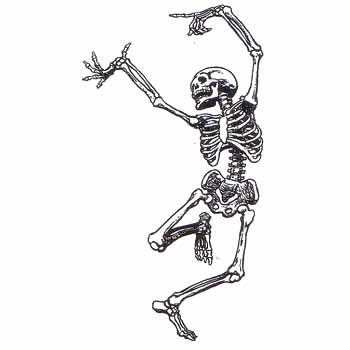 SATURDAY, October 26, 2019 @ 12 Noon
Where: Meet under the Hell Gate Bridge, Shore Blvd. and Ditmars Blvd.        
Join us for a Halloween tour of mayhem and mystery along the Astoria waterfront. Our walk will take place along the treacherous East River as tales are told of those lost long ago among the churning whirlpools and electric eels. Learn history and howl.