A Narrative of Long Island City – Astoria During the Pandemic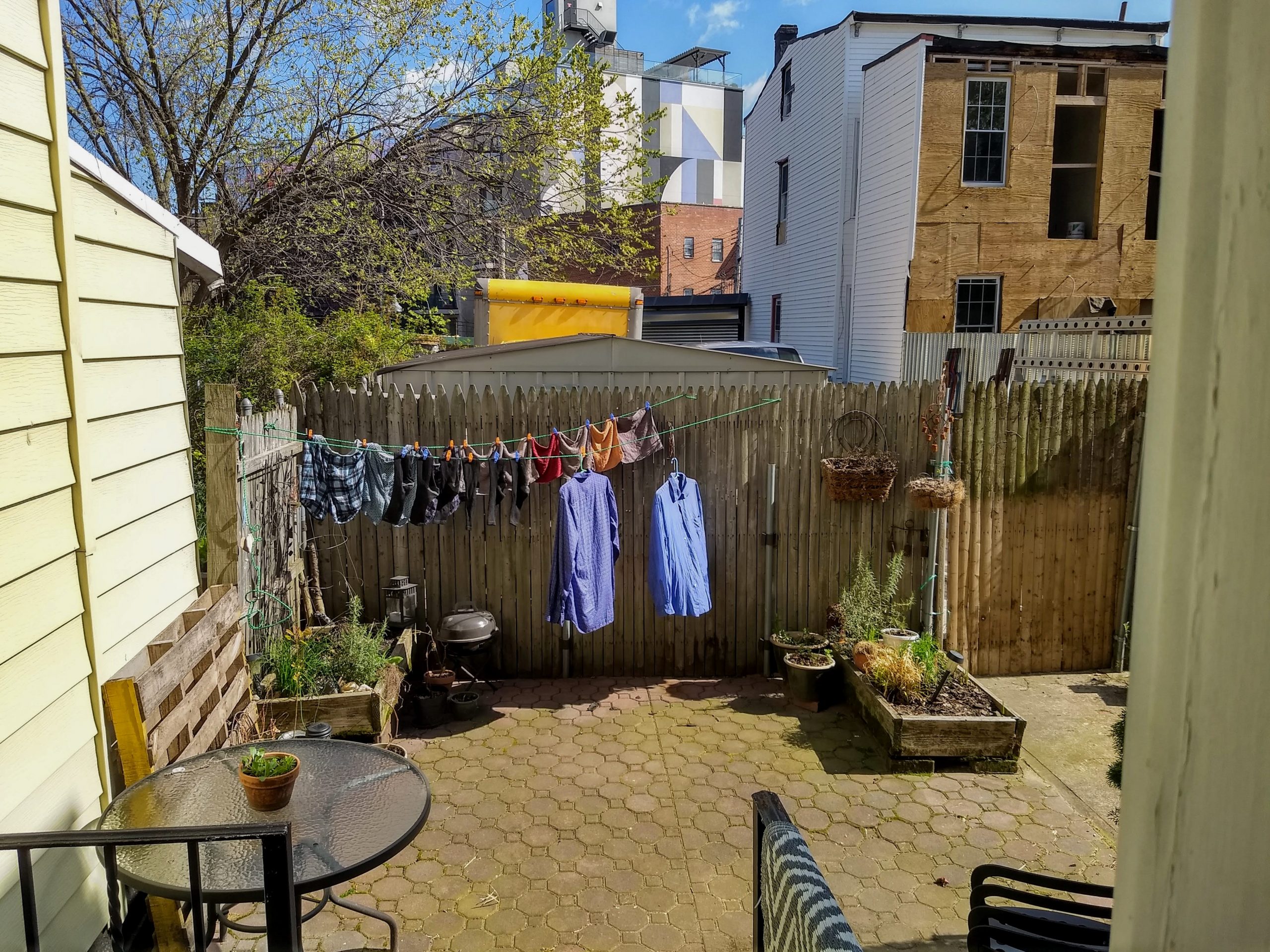 A Community Call to Document a Pandemic.
For a generation Greater Astoria Historical Society has been recording and documenting our Long Island City—the people and neighborhoods of Old Astoria Village, Astoria Park, Steinway, Ditmars, Bowery Bay, Ravenswood, Astoria Broadway, Dutch Kills, Queens Plaza, Hunters Point, Sunnyside, Sunnyside Gardens, and Blissville – telling the stories from their communities' founding through this present day.
After New York and Brooklyn, we are Gotham's third city, the 'Heart of New York', the 'Crossroads of the Metropolis.' We are home to the boundless energy of industry and a cradle of the creative arts. Our narrative is that of countless stories and peoples and cultures that span the breadth of the human experience.
Although the COVID-19 crises is undoubtedly the one of the most difficult life experiences most us have encountered, it is situations like this which brings into focus the true nature of a community and its people.
We want to hear your story. We want to feel your impressions. We want to see your triumph over adversity. Share your account us, with your community, and with posterity.
Show everyone how this experience will tell about an incredible place we live in and remarkable time were are experiencing. Your story of today will be the inspiring lesson for tomorrow.
Share your photos. Document your experiences. Record your impressions. Post your experiences. Send your material to us. Use the hashtag #covid19gahs.
Our staff will take your submissions and post in into this blog. Here it will be a statement for all to read. It will be a testimonial of strong people.
(As you share you share your picture, recording, or written account, remember to please fill the form completely: only by doing so we can share your experience with our community.)
---
---