Documenting the Covid19 Pandemic

Municipal Art Society (with Bob Singleton of the Astoria Historical Society) – Long Island City
August 31, 2019 @ 11:00 am

-

1:30 pm

$30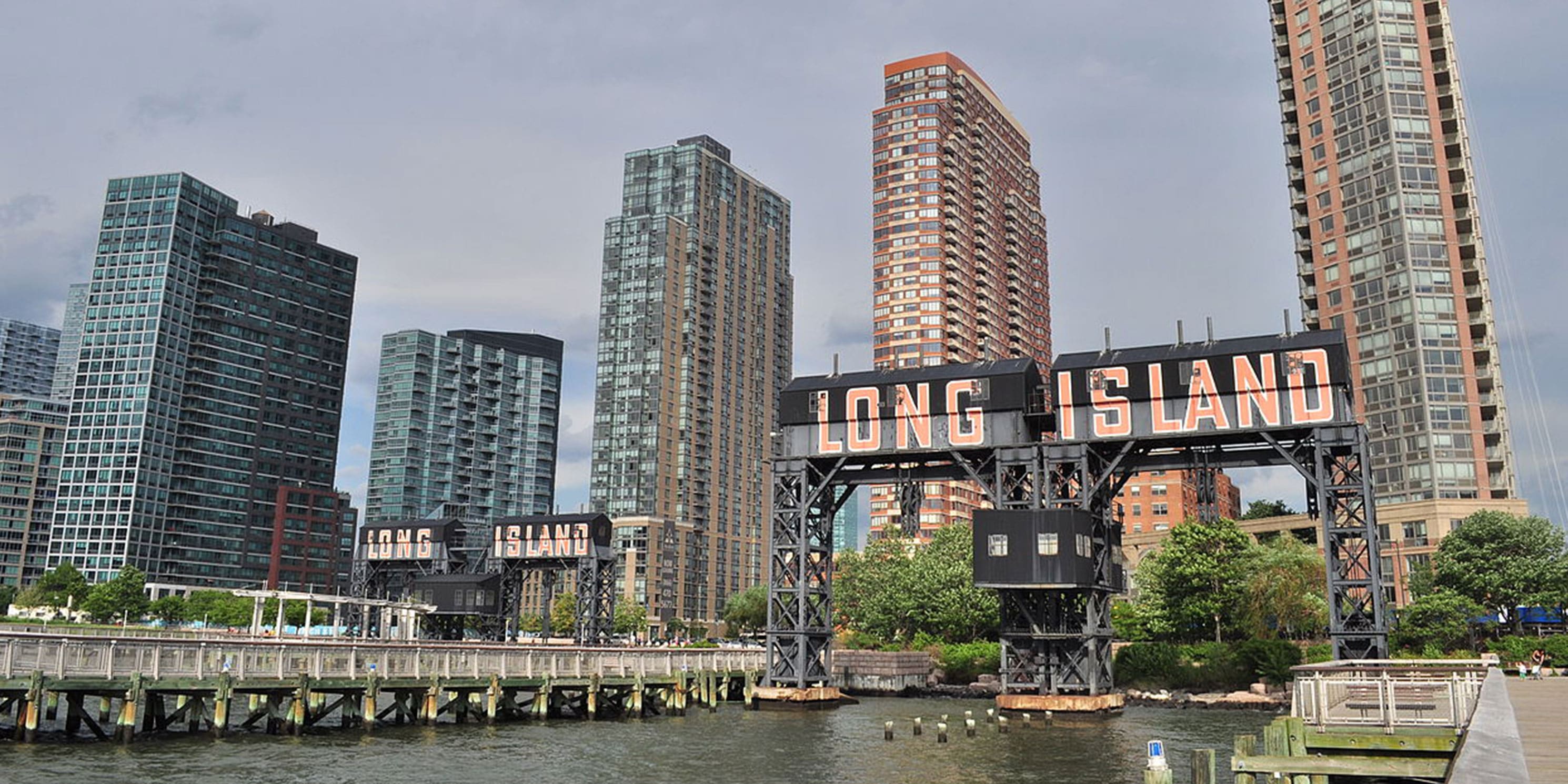 From colonial tide mills to the one time heart of American industry, LIC remains the 'Cradle of Creativity.' Walk past quaint blocks, gleaming towers, monuments to industry, art's cutting edge. Long Island City never disappoints!
To paraphrase Jane Jacobs "(If) a neighborhood shows an ability to update itself, enliven itself, repair itself, or be sought after, out of choice, by a new generation,- it is alive."
A perfect description for Long Island City today!
This is a tour with Bob Singleton, Greater Astoria Historical Society Executive Director.
G.A.H.S.is a member of the Municipal Art Society's legendary city-wide Walking Tour Program.
This program is open to the general public, but tickets are discounted only to M.A.S. members!
Tickets:      Municipal Art Society Members: $20   /   General Public: $30
Registration:       https://www.mas.org/event-type/tour/