Documenting the Covid19 Pandemic

STOP THE PRESS! EVENT IS CANCELED!!!
March 12 @ 7:00 pm

-

9:00 pm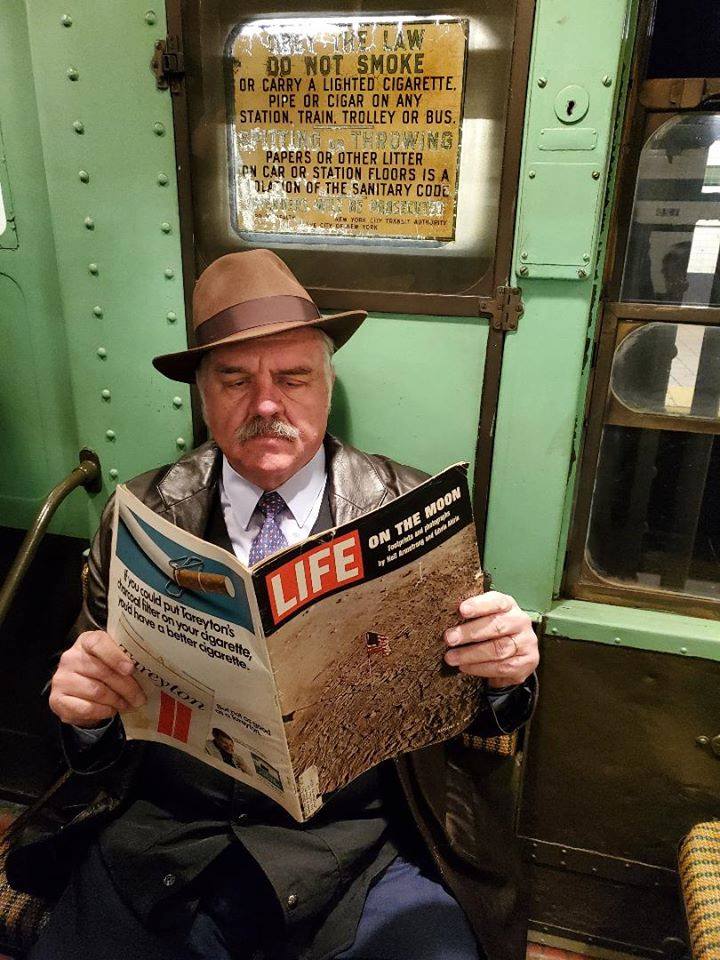 STOP THE PRESS!!! EVENT IS CANCELLED!!!
"With the protection of our membership in mind, in light of ongoing and changing Coronavirus information…"
TO BE RESCHEDULED!!!
Retired NYPD Detective Ike Ilkiw Presents
STOP THE PRSS! 12 INFAMOUS NYC CRIMES!
A L k Behind the Scenes! 
"A Modern Perspective"
Ike was born on the Lower East Side of New York City; his family moved to Brooklyn in 1963, and he grew up in its Cypress Hills neighborhood. He worked various jobs, was appointed to the NYC Transit Police in 1982, and promoted to the rank of Detective in 1986. It is from his experiences of growing up in New York City and being a NYC Police Detective that he decided to start giving tours of NYC.
Ike is a licensed New York State Private Investigator, and has worked with every level of law enforcement, from New York City to the Federal level, including the FBI and the DEA. Ike has assisted in TV show development and story ideas like "Amsterdam" (2007) and his first screen credit with "Pelham 123″ (2009).
He is a regular at Greater Astoria Historical Society events and on Forgotten New York tours. Join us, and him, for a fascinating look at NYC's darker side!