Documenting the Covid19 Pandemic

Municipal Art Society (with Bob Singleton of the Greater Astoria Historical Society) – Steinway Village
November 2, 2019 @ 11:00 am

-

1:00 pm

$30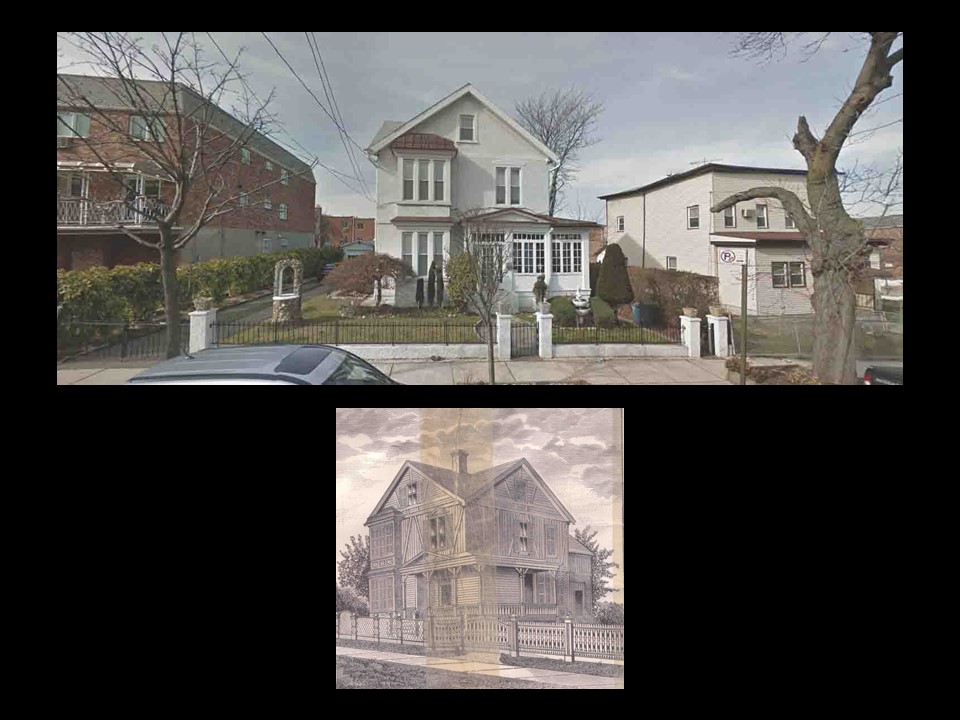 The Steinway Family not only revolutionized the world of music, but were perhaps the largest factor in making NYC a world capital of ideas and culture. In transportation they played a large hand in knitting the hamlets of Queens together by their streetcar network, as well as making the modern city possible by their work in subways, rail networks, tunnels and bridges. They assembled land that later became LaGuardia Airport making air travel to NYC possible.
On this tour with Bob Singleton, Executive Director of the Greater Astoria Historical Society, we'll tour Steinway Village, a utopian 'settlement' (as they called it) open to employees and the general public alike. The Steinways planned everything: the placement of factories, model housing, retail districts, water and sewers, schools, a post office and a fire company. Their community library became the cornerstone for the Queens Library, the largest public library in the country, and a decade before Henry Ford started experiments in his wife's kitchen, their Daimler Works on Steinway Street ushered the Automobile Age to America.
Notable points on the tour include walking past the Steinway Factory (it's closed on weekends) and the unfortunate Steinway Mansion suffocated with 11 warehouses built just four feet from its walls in 2015.
G.A.H.S.is a member of the Municipal Art Society's legendary city-wide Walking Tour Program.
 This program is open to the general public, but tickets are discounted only to M.A.S. members!
Tickets:      Municipal Art Society Members: $20   /   General Public: $30
Registration:       https://www.mas.org/event-type/tour/