Documenting the Covid19 Pandemic

Haunted Waters Tour
October 26, 2019 @ 12:00 pm

-

2:30 pm

20$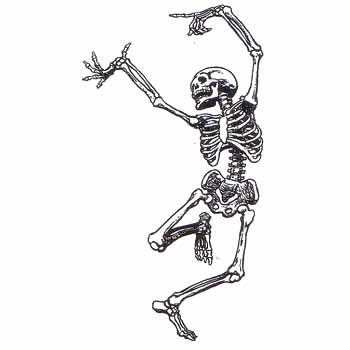 NYC Licensed Tour Guide Richard Melnick
SATURDAY, October 26, 2019 @ 12 Noon
Where: Meet under the Hell Gate Bridge, Shore Blvd. and Ditmars Blvd.
Join us for a Halloween tour of mayhem and mystery along the Astoria waterfront. Our walk will take place along the treacherous East River as tales are told of those lost long ago among the churning whirlpools and electric eels. Sinking the "Hussar;" a Riderless Horse; Burning The "General Slocum;" Astoria Cemetery #1: A Mass Exhumation; St. George's Cemetery: Tombstones in the Dumpster; The Blackwell Family – Dug-up & Reburied; Reformed Cemetery: Mr. Halsey's empty Grave; Trinity Methodist Cemetery: The Bones They Left Behind; Gunfire & Pirates; Hallet Family: Murder most Foul; Hallet Cove War Whoops & Massacre; Sunswick Creek: a Shaman's Magic; Baby in a Box; Bullets in the Chandelier; A Quicksand Victim
Particpants are encouraged to be in costume. Learn history and howl.
Ends at Socrates Sculpture Park, Broadway and Vernon Blvd.
 Start Time: 12 NOON
 Length of Tour: approx. 2.5 HRS            Fee: $ 20 ($ 15 GAHS members – $10.00 people in costume)
Approx. 2 1/2 hours.
Be wary of vision limitations in costumes.
Wear sturdy shoes, bring water, some rough terrain and uneven sidewalks.
Bathroom stops along the way.
Are your prepared to be scared?